Written on 06/13/2018
---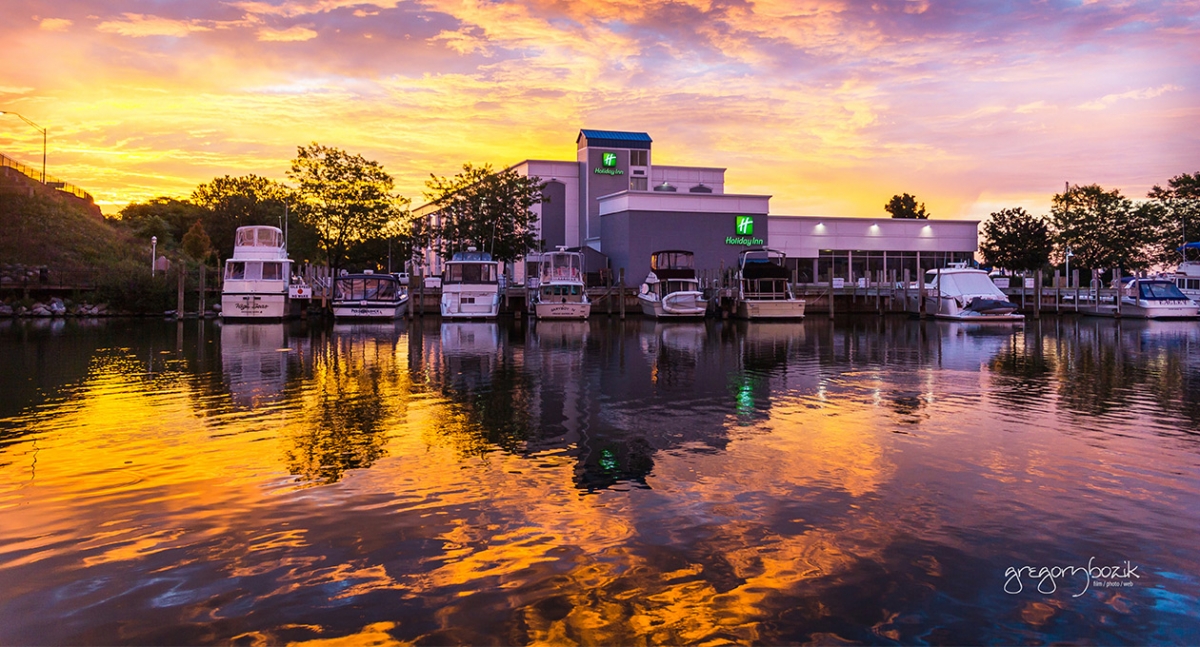 ---
Holiday Inn sold
Marie Havenga • Today at 11:00 AM
mhavenga@grandhaventribune.com
SPRING LAKE — The Holiday Inn in Spring Lake is under new ownership.
Elite Hospitality Group, a Bloomfield Hills-based hotel development and management company, closed May 31 on the purchase of the property. The price was not disclosed.
Major renovations for the hotel are planned, according to Pierre Bacall, regional manager for Elite Hospitality Group.
"We're looking at a full-scale renovation," he said. "Right now, everything is up for discussion."
When asked if the property would be razed or simply remodeled, Bacall said it's too early to know.
"There could be additions or subtractions," he said. "Nothing is set in stone right now."
What is certain is that the property will remain a Holiday Inn. Also, a restaurant and bar will remain on-site and all employees are being asked to stay.
"There are franchise agreements in place for it to be a Holiday Inn for the next decade or so," Bacall explained.
The previous owner was Grand Haven Waterview Acquisition LLC, but its business address is in the Detroit suburb of Birmingham, according to property records.
Elite Hospitality Group currently owns a couple of Holiday Inn Express hotels among its 15 properties on the east side of the state. The company is in the process of acquiring 20 more hotels, Bacall said.
The Spring Lake hotel will be the first full-service Holiday Inn in the group's portfolio and also its first hotel in West Michigan.
"We're very, very excited and very happy to be part of the community," Bacall said. "It's a beautiful part of the state. We're happy and excited to be a part of it. The opportunity came across our desk a couple of months ago."
Bacall said there's no set timeline for renovations, and the cost for them is unknown, but he hopes to have everything completed by next summer.
The hotel will remain open during the renovations, he added.
"We think the corporate market is growing, as well as the leisure market," Bacall said. "People are continuing to come back to what they feel comfortable with and, for a lot of people, that's this part of the state."
Source: www.Grandhaventribune.com