Pioneering Leadership Yields Maximum Results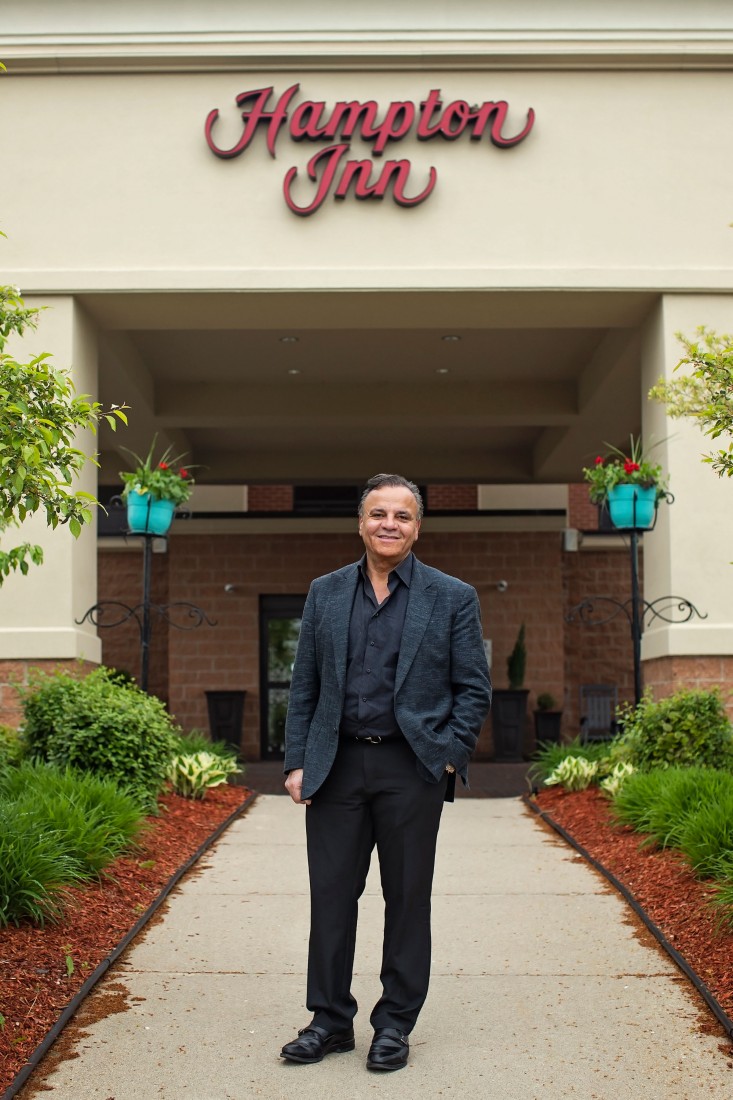 A true hospitality visionary and leader, Basil Bacall has led Elite Hospitality Group in becoming one of the Midwest leading hospitality companies. He brings more than 30 years of business and industry experience in his role as founder and chief executive officer of Elite Hospitality Group. Through his pioneering leadership, Elite Hospitality Group has established itself as a premier hotel development and management firm.
After partnering in his first hotel nearly 25 years ago, Basil has come a long way, building his relationships and portfolio with the most recognizable brands in the industry. Thanks in large part to Basil's leadership, Elite Hospitality Group has been honored with numerous industry awards, including multiple lighthouse awards from Hilton hotels. Basil is very humbled to have been awarded businessman of the year in both Auburn Hills and West Bloomfield, MI in his recent years.
Basil has led Elite to complete multiple projects over the last 10 years starting from ground breaking to receiving the certificate of occupancy with many new hotels in the upcoming pipeline. Elite has more than $200 million dollars of new hotel construction in the pipeline to be completed in the next 24-36 months.
Prior to entering the hospitality industry, Basil was recognized as one of the youngest Chaldean- Americans ever to work as a pilot for a major airline, Northwest. In addition to his flight engineer certificate, Basil attended the University Of Michigan & holds a bachelor's degree in science & technology from Thomas Edison State University. His passion to serve people does not only revolve around his hotel guests, Basil is also a humanitarian in the metro Detroit community. As an aspired philanthropist, Basil founded and sits as an active chairman of Adopt-A-Refugee Family Program & Helpiraq.org. Since launching the program in 2007, the organization has raised over $10 million dollars and helped over 400,000 refugees. His most recent accomplishments include being recognized by The New American Economy, Crains Detroit Business & TIME magazine for his success story as an immigrant who has impacted our society as a philanthropist & entrepreneur.