Basil Bacall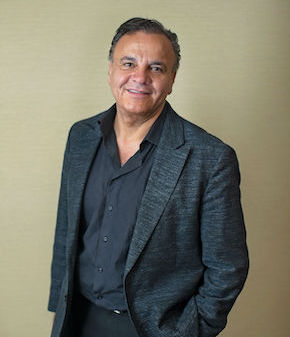 Basil is the founder & CEO of Elite Hospitality Group. A true hospitality visionary and leader, Basil has led Elite Hospitality Group in becoming one of the Midwest leading hospitality companies. Basil has established a company philosophy to operate & maintain excellent guest satisfaction, maximum efficiency & highest revenue throughout all the hotels in their portfolio. The Elite system has allowed Basil to lead Elite Hospitality in receiving the most awards by any hospitality company in Michigan from the lodging industry's most prominent brands (Hilton, Marriott, IHG, etc.) Elite has grown its portfolio to 22 hotels with 15 hotels in the upcoming pipeline. Basil maintains responsibility for Elites growth in acquisition & development while overseeing the operations at all the Elite hotels. Basil holds a Bachelor of Science & Technology from the University of Michigan. Read More
Blake Bacall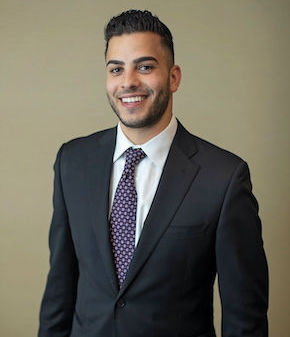 Blake is a managing partner / VP of investments & operations for Elite Hospitality Group. His roles include overseeing the operations at Elite hotels as well as identifying new acquisitions & development for the company's growth. Blake is utilized for his ability to recognize and visualize a successful hotel project through his extensive market knowledge & brand experience. Blake was raised in the hospitality industry and currently has 15 years of experience in managing hotels. Blake has an abundance of expertise in all areas of the industry including sales/ marketing, revenue management and asset management. Blake graduated from Oakland University with a bachelor's degree in general management.
Michael Loffredo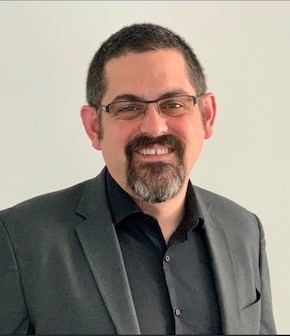 Michael is a regional director of operations & development for Elite Hospitality Group. Michael assists in overseeing the day to day operations of all the Elite Hotels and projects. Prior to joining Elite Hospitality in 2016, Michael had operated with national hotel management companies such as Driftwood Hospitality and Hostmark Hospitality. Michael brings 14 years of experience in the hospitality industry, and has managed projects ranging from day-to-day operations, to hotel renovations & repurposing, to new construction builds. Michael graduated with a Bachelor of Arts in Hospitality, Tourism and Restaurant Management.
Ryan Bacall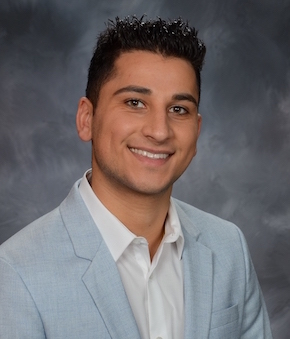 Ryan is a managing partner / director of operations for Elite Hospitality Group. Ryan is responsible for overseeing operations and financial reporting for Elite Hotels and developments. His experience in the hospitality industry spans 8 years and includes extensive involvement in maximizing operational efficiency and financial reporting within the Elite portfolio. Ryan's notable brand knowledge and experience allow him to ensure Elite Hotels exceed brand standards and strive on the path for excellence. Ryan's expertise in financial accounting and banking enable him to contribute across the portfolio in managing the financial reporting for operations and new developments. Ryan graduated from Michigan State University, holding a Bachelor of Arts in Hospitality Business.
Chris Daniels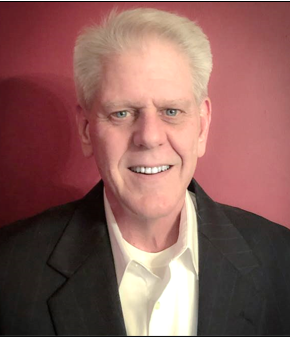 Chris is the Chief Financial Officer for Elite Hospitality Group. Chris is responsible for financial planning, reporting, compliance, banking and banking relationships. Chris came to Elite after spending the last twelve years as the Managing Director of a private real estate firm in Michigan that developed and managed properties in metropolitan Detroit. Previously he was the CFO of a multinational manufacturing company with facilities throughout the U.S. and Canada as well as a Tax Associate in the International Corporate Tax Group for Price Waterhouse in New York, NY. Chris is a graduate of Michigan State University (accounting) and The Detroit College of Law.